Clean
Contribute to your ESG sustainability goals with a sustainable and reliable energy solution.
Energy
Rethink how you power your business with on-site, cost-effective and resilient energy.
Simple
Energy as a Service delivered hassle-free with no upfront capital, no risk, no burden.

Why is Energy as a Service so important?
Looking to help meet your goals while putting the power back in your hands? EaaS eliminates the complexity of the new energy landscape while removing the financial, technical, operational and regulatory risks that traditionally come with renewable energy transformation.
Microgrids that work for you
By generating your own electricity on site, you can take control of your energy and get the outcomes you need to meet your business and sustainability goals. Operate your business with a superior solution maintained by experts, and make more money while you do so.
Our solutions help power industries of all types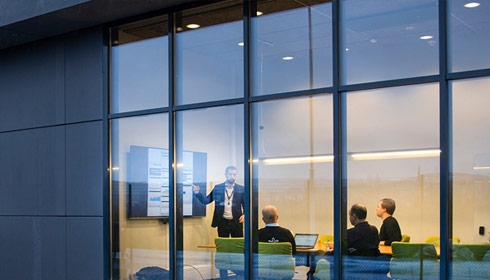 Commercial Real Estate
Businesses benefit from turnkey EaaS solutions that are cost-effective, resilient and sustainable – all with no upfront capital investment.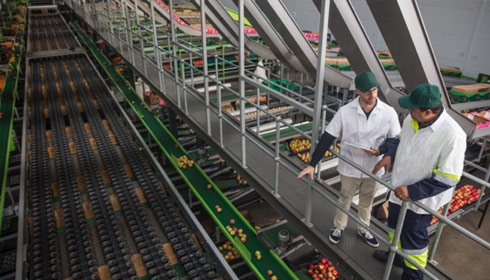 Industrial
Help your factory cut costs, decarbonize, increase resilience and meet your ESG goals.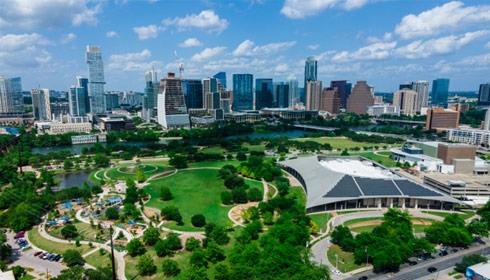 State and Local Government
Discover how GreenStruxure can help solve historical challenges with energy resilience and aging electrical infrastructure with forward-thinking solutions.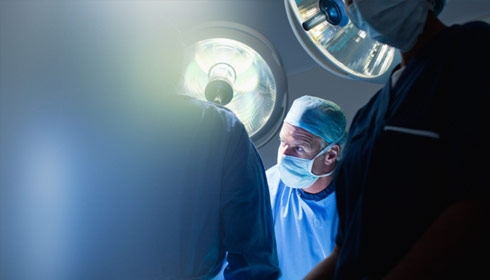 Healthcare
Patients rely on hospitals and health care facilities. They in turn need reliable energy solutions. Microgrids provide on-site energy when it matters most.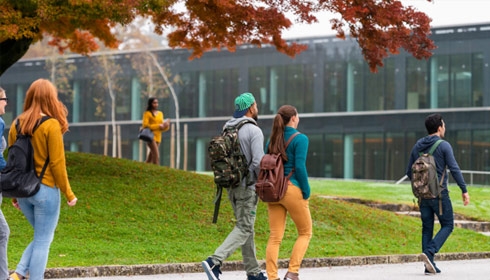 Higher Education
Our future leaders deserve the future of energy. See how GreenStruxure can support a positive ROI by delivering sustainable, reliable electricity.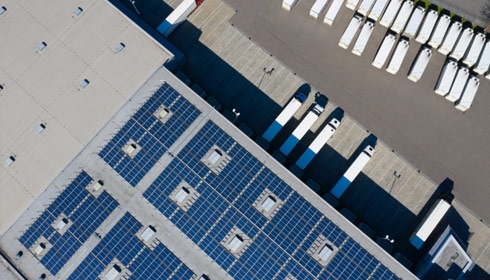 Logistics
See how the warehouses, distribution centers and cold storage facilities that keep our country running can run much better with smart, sustainable GreenStruxure solutions.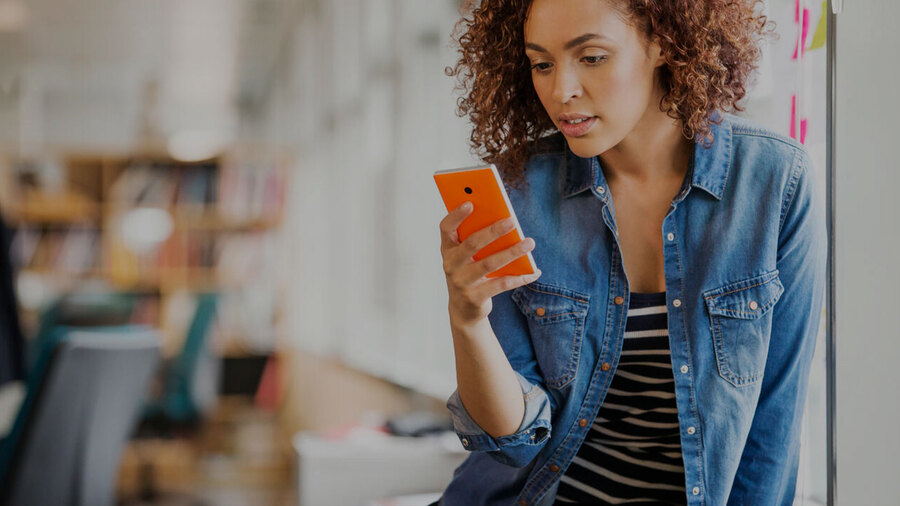 Subscribe to our newsletter