Look at the environment around us. All roads point to clean energy, from increased consumer awareness and policy initiatives to strong corporate and financial institutional commitments. The energy transition is here and we're at the forefront of it.
GreenStruxure is an alternative source of energy for you. We are industrializing the development and construction of microgrids for the underserved medium-sized buildings market. Backed by our strong partners Schneider Electric, Huck Capital and ClearGen, a Blackstone portfolio company, we make decarbonized, on-site energy simple and easy for you.
Businesses who want to take control of their energy now have a trusted, credible leader with best-in-class technology, capital expertise and digital services ready to help meet their business and sustainability goals.
Our message to you is clear. If you're looking for a different kind of energy partnership, let's talk!
The world leader in the digital transformation of energy management and automation, Schneider Electric's mission is to be your digital partner for sustainability and efficiency.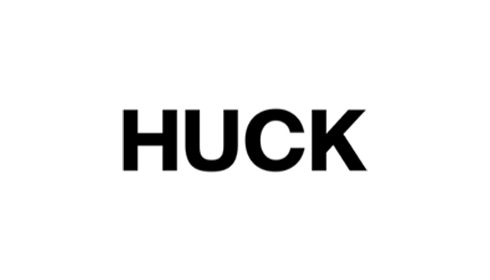 Huck Capital is an impact fund delivering market returns through investments in a new generation of clean, customer facing energy companies that sustainably power the world's energy needs.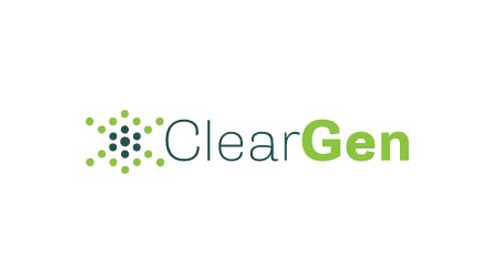 Empowering the transition to a more sustainable energy future, ClearGen is a Blackstone portfolio company and committing up to $500 million to finance the microgrid assets developed by GreenStruxure.