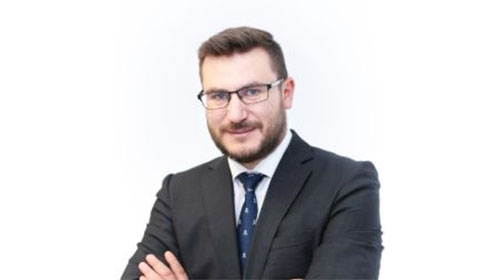 Ramón Reina
VP of Engineering
Ramon has 20 years experience in the energy sector, mainly in solar energy, developing and constructing projects worldwide in different management positions, and believes engineering is a key differentiator in the sector. He has a M.S. in Electrical Engineering, Special Award, from the University of Seville.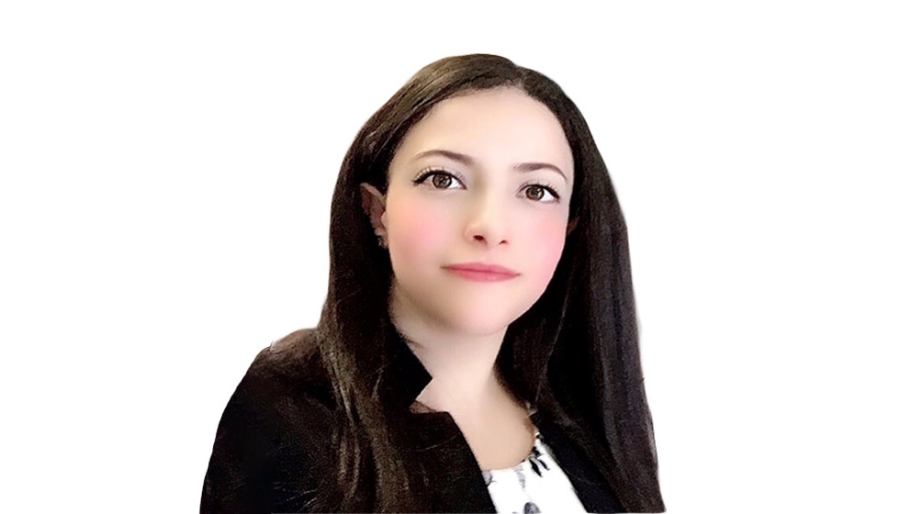 Esraa Saad
Electrical Engineer
Esraa is a professional electrical engineer (P.E.) in California. She has 7 years' experience in electrical engineering design, working with several multinational companies on the development and design of electrical projects. She has a B.S. of Electrical Engineering from Helwan University and has received her EIT Certificate and PE license from the state of California.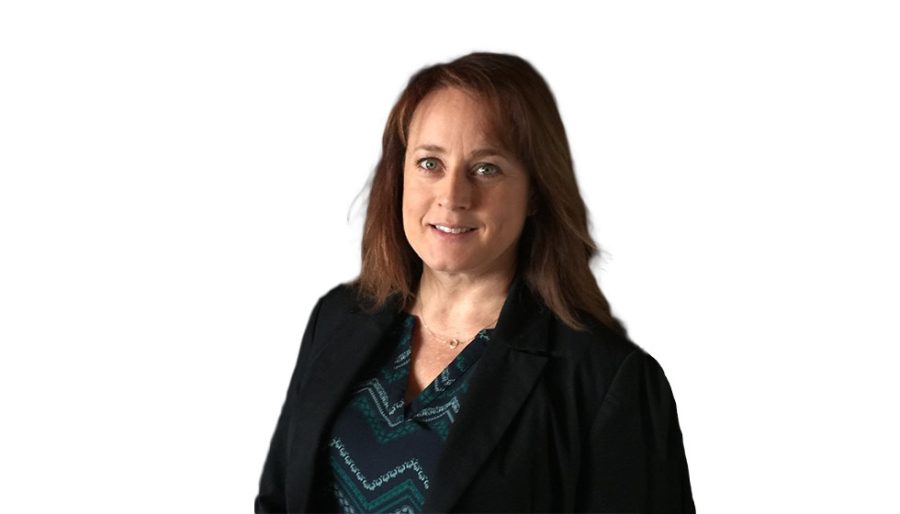 Lara Sellars
Sales Director
Lara has been a top sales performer in many diverse fields, and has 20+ years experience in new product launches, business development, key account management, recruiting and training. Lara has her BS from the University of Natural Health and has recently completed the Women's Leadership Institute at UCLA Anderson Graduate School of Management.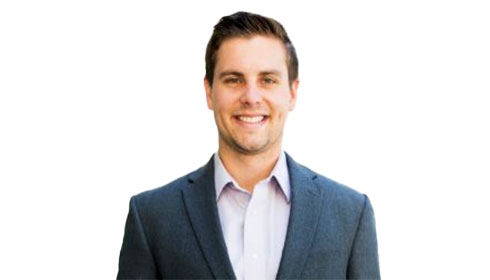 Spencer Wells
Director, Project Development, Customer Solutions and Tendering
With over 10+ years industry experience, Spencer has developed and installed over 65 commercial and industrial energy projects on the West Coast.  He has a passion for helping customers navigate the energy landscape and implement projects that help meet both customer financial and sustainability goals.  Spencer holds a B.A. in Environmental Studies and Economics from UC Santa Cruz.