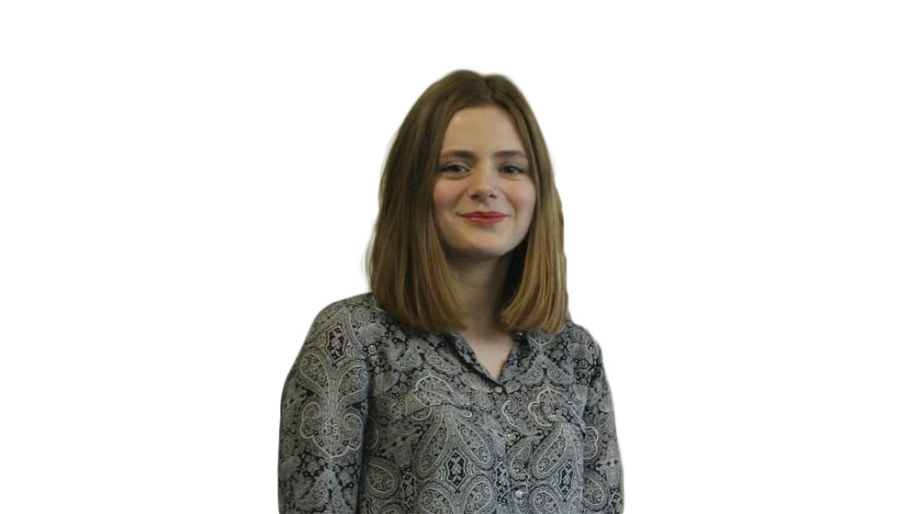 Léonie Cordara
Lead Business Analyst, Digital Services
Léonie has been working in digital customer services in the energy market for more than three years. She holds a M.S. in Energy Marketing and Management from Grenoble Business School and is passionate about contributing to the energy transition.
Jake Friedman
VP, Project Development, Strategic Accounts
Jake Friedman has 20+ years developing projects, products and technologies in the distributed energy space. He prides himself working to meet customers' long-term energy and sustainability goals. He holds an MBA in Finance and B.S. in Chemical Engineering, both from the University of Connecticut.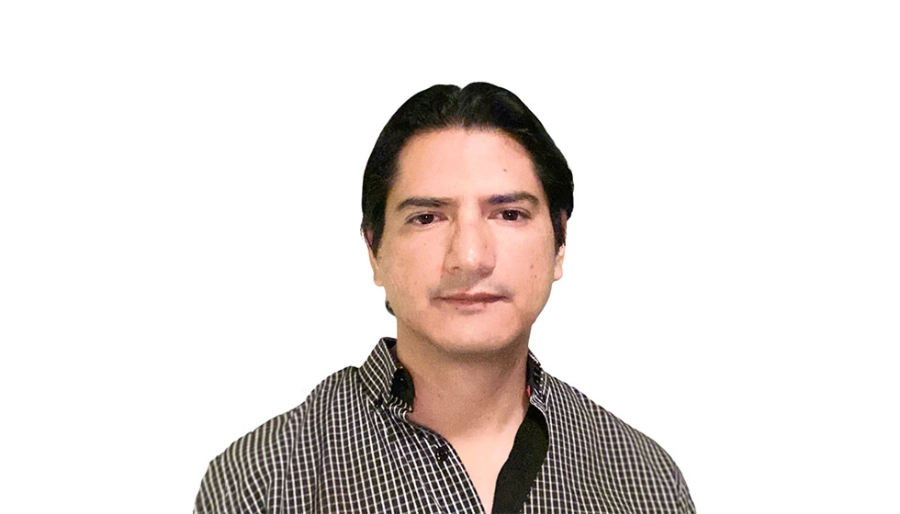 Jose Isaac Gongora
Principal Automation Engineer
Isaac has +15 years experience in substation automation systems and has been engineering and deploying the control systems for microgrid projects in the US in recent years. He has a B.S. in Electrical and Mechanical Engineering from Monterrey Institute of Technology in Mexico City.
Hemendra Jani
Electrical Engineering Consultant
Hemendra Jani has 40 years experience in electrical power utilities (fossil and solar), manufacturing and petrochemical industry projects worldwide. He has taught as adjunct professor, is registered Professional Engineer in several U.S. states and has a M.S. in Electrical Engineering from the Indian Institute of Technology.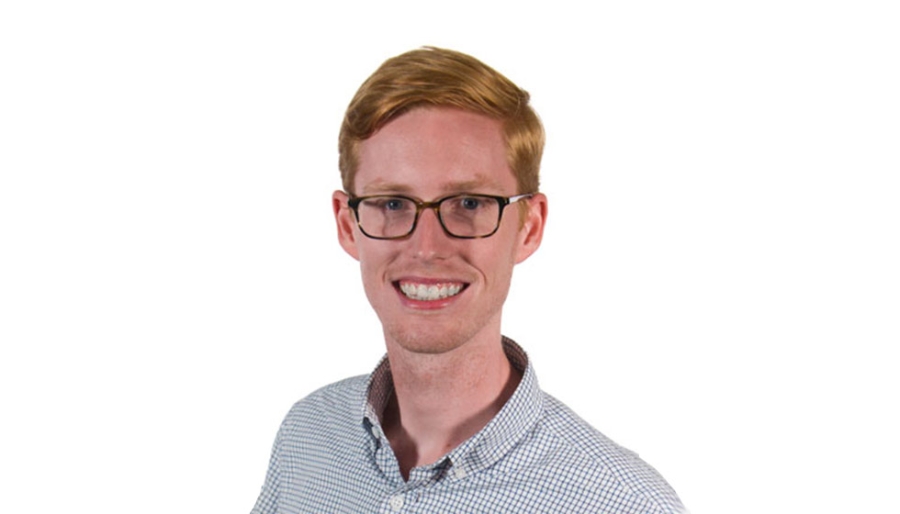 Sam Johnson
Senior Energy Service Architect
Sam has 6+ years of experience working in data analysis, grid modeling, and clean energy research and has contributed to projects ranging from small microgrids to large solar+storage, offshore wind, and hydrogen assets. He holds a B.S. in Mechanical Engineering from Auburn University and a Ph.D. in Mechanical Engineering from The University of Texas at Austin.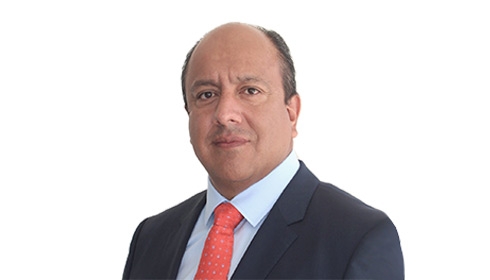 Javier Ramirez
VP, Engineering, Procurement and Construction Management
Javier has a 25+ years track record working for energy facilities around the world and has proven experience in all aspects of developing, building, and operating critical infrastructure in the energy sector. Javier holds a B.A. in Electronic Engineering Management from Santo Tomas de Aquino University (Colombia), a Management Development Program from IPADE Business School (Mexico) and a Master in Global Management from Thunderbird Business School.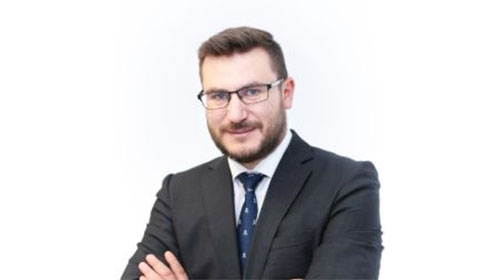 Ramón Reina
VP of Engineering
Ramon has 20 years experience in the energy sector, mainly in solar energy, developing and constructing projects worldwide in different management positions, and believes engineering is a key differentiator in the sector. He has a M.S. in Electrical Engineering, Special Award, from the University of Seville.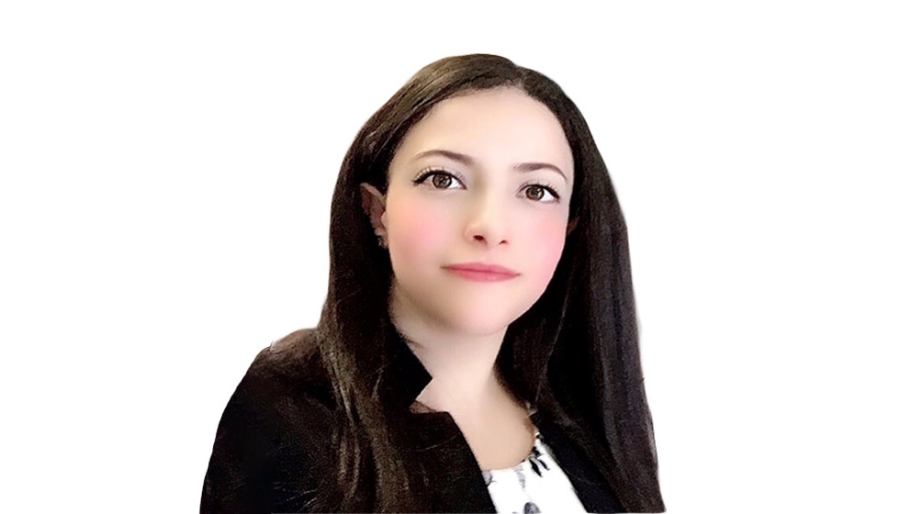 Esraa Saad
Electrical Engineer
Esraa is a professional electrical engineer (P.E.) in California. She has 7 years' experience in electrical engineering design, working with several multinational companies on the development and design of electrical projects. She has a B.S. of Electrical Engineering from Helwan University and has received her EIT Certificate and PE license from the state of California.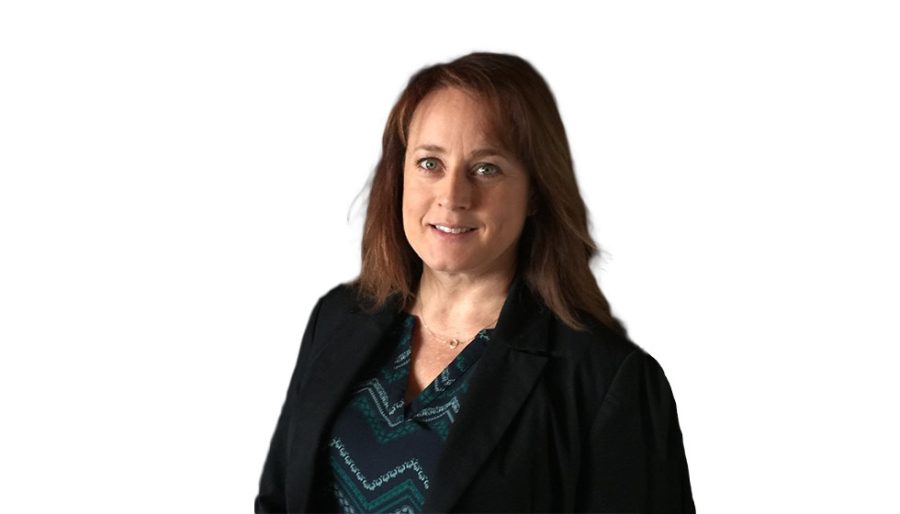 Lara Sellars
Sales Director
Lara has been a top sales performer in many diverse fields, and has 20+ years experience in new product launches, business development, key account management, recruiting and training. Lara has her BS from the University of Natural Health and has recently completed the Women's Leadership Institute at UCLA Anderson Graduate School of Management.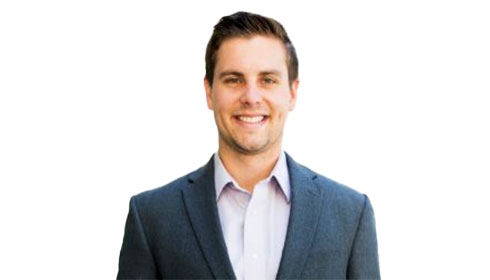 Spencer Wells
Director, Project Development, Customer Solutions and Tendering
With over 10+ years industry experience, Spencer has developed and installed over 65 commercial and industrial energy projects on the West Coast.  He has a passion for helping customers navigate the energy landscape and implement projects that help meet both customer financial and sustainability goals.  Spencer holds a B.A. in Environmental Studies and Economics from UC Santa Cruz.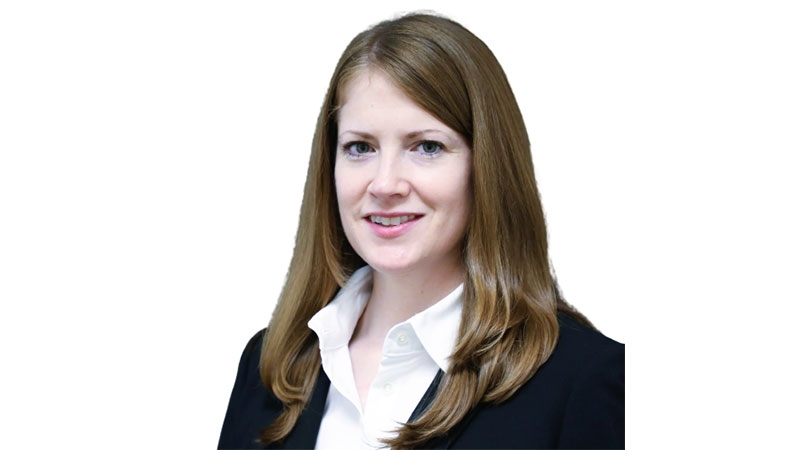 Patricia Sayegh
Deputy General Counsel
Patricia is an accomplished in-counsel with diverse experience managing a broad spectrum of legal affairs on behalf of growing companies. She is known for in-depth and comprehensive legal expertise, skillful handling of commercial contracts, strong business acumen, superior communication and interpersonal skills, and results-driven leadership ability.
Patricia holds a Juris Doctor from New England Law in Boston and a Bachelor of Arts in Political Science from Texas State University.