GreenStruxure EaaS gives you the energy outcomes you need, with the simplicity and peace of mind you want.
Outcome Focused
Giving you the cost-effective, sustainable and resilient energy you need to run your business with a competitive advantage.
No Upfront Cost
Free up valuable capital for other priorities and needs.
Long-term Partner
Energy experts who are with you long-term to meet your business and sustainability goals with no upfront capital, no risks, no burden.
Price Predictability
Budget properly with locked in rates that won't increase.
Industry Expertise
We design, build, own, operate and maintain it all, backed by industry leaders in technology and financing.
Digital Experience
Best-in-class asset management and clear real-time updates on system and performance.
On-Site Zero Carbon Energy Services
Run your business operations with onsite zero-carbon energy with no upfront capital
Bill Optimization Services
Reduce demand charges in the utility bill through dispatchable power services.
Sustainability & Digital Services
BeyondtheGrid® Plugin with SE Resource Advisor
Resilience Services
Enables smooth running of business operations and critical systems with full site resilience.
Electrification – EV charging infrastructure services
Premium and easy-to-use EV charging infrastructure services.
Power Quality
Seamless performance of critical business operations by building and operating high-quality infrastructure.
Unplug the challenges of traditional power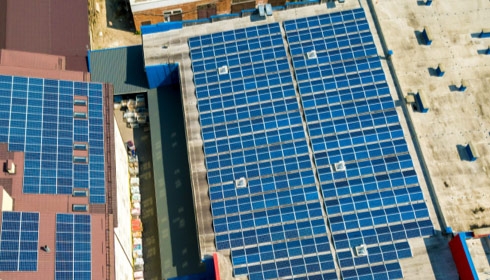 Distributed Energy Resources
Renewable energy microgrids are the key to the new energy revolution. But what's the right system for you? Our modular, standardized approach helps you determine the system that's right for your business. Get the facts to see if you're a good candidate for a GreenStruxure solution.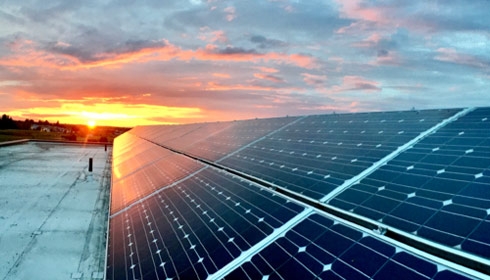 Rising costs
Energy costs continue to rise each year and are anything but predictable. See how EaaS can simply and easily remove financial, technical, operational and regulatory risks for your business.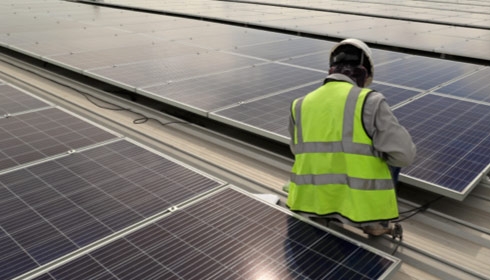 Protection from Public Safety Power Shut Off
Wildfires in the West. Hurricanes in the East. Ice storms in Texas. Weather events are the new normal. Make sure power is there when you need it most and get ready for whatever mother nature or your utility throws at you.