What is GreenStruxure?

GreenStruxure is a joint venture bringing together Schneider Electric's industry leading expertise in renewable energy microgrids and Huck Capital's sustainability-focused investments. We deliver modular, standardized Energy as a Service solutions to commercial, industrial and governmental medium-sized buildings in the U.S.
Let's face it, energy is complex and it's not what you do best or where you should spend your time. You need your energy to always be there to run your business, and you want that energy to be cost-effective and sustainable. GreenStruxure is simplifying and accelerating the market adoption of microgrids, offering an innovative, outcome-based alternative for building owners and operators who want sustainable, cost-effective, resilient onsite energy delivered to them hassle-free with no upfront capital expenses or operational risks.
We provide you with the outcome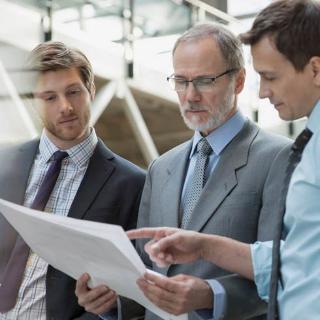 Cost effective energy
Predictable and secured for many years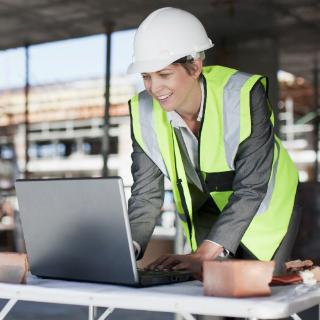 Resilience
Resilient and reliable supply for your critical processes 24/7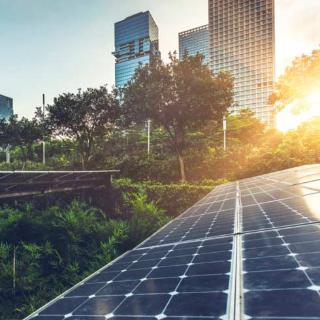 Decarbonization
Contributing to your ESG sustainability goals
What's in it for me?

Reliable power that's sustainable and cost-effective. And no capital upfront.

How do microgrids work?

Onsite microgrids provide renewable, reliable, resilient, sustainable and cost-effective energy.

How can Energy as a Service help me meet my goals?

Energy as a Service gives commercial, industrial and governmental customers the outcomes you need to run your business confidently and safely.