How can I reduce my downtime?​ 
How can I keep my business running with frequent power outages? 
How can I decarbonize and be more sustainable? 
How can I find an energy partner for my business? 
Is a microgrid right for me?
You've got questions, we've got answers.
GreenStruxure
delivers modular, standardized Energy as a Service solutions to commercial, industrial and governmental medium-sized buildings in the U.S. 
We are simplifying and accelerating the market adoption of renewable energy microgrids, offering you an innovative outcome-based alternative with sustainable, cost-effective, resilient, onsite energy delivered to you hassle-free as a service with no upfront capital expenses or operational risks.​ 
GreenStruxure makes decarbonized, digital and reliable on-site energy simple and accessible. We are focused on customers with demanding sustainability targets, a need for reliable power to run their business and spend of at least $30,000/month or about $350,000/year in electricity.
We are supported by a great brand, Schneider Electric, and we deliver a new and innovative digital customer experience. 
What does this mean for you? 
A solution to your problem of resiliency and a partner who gives you the power, support and care to take control of your energy.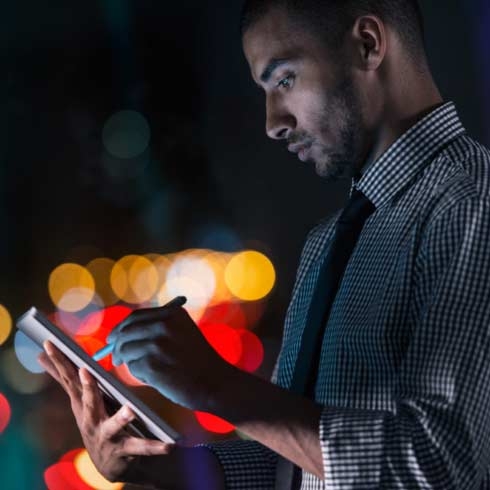 Are you ready to take control of your energy?